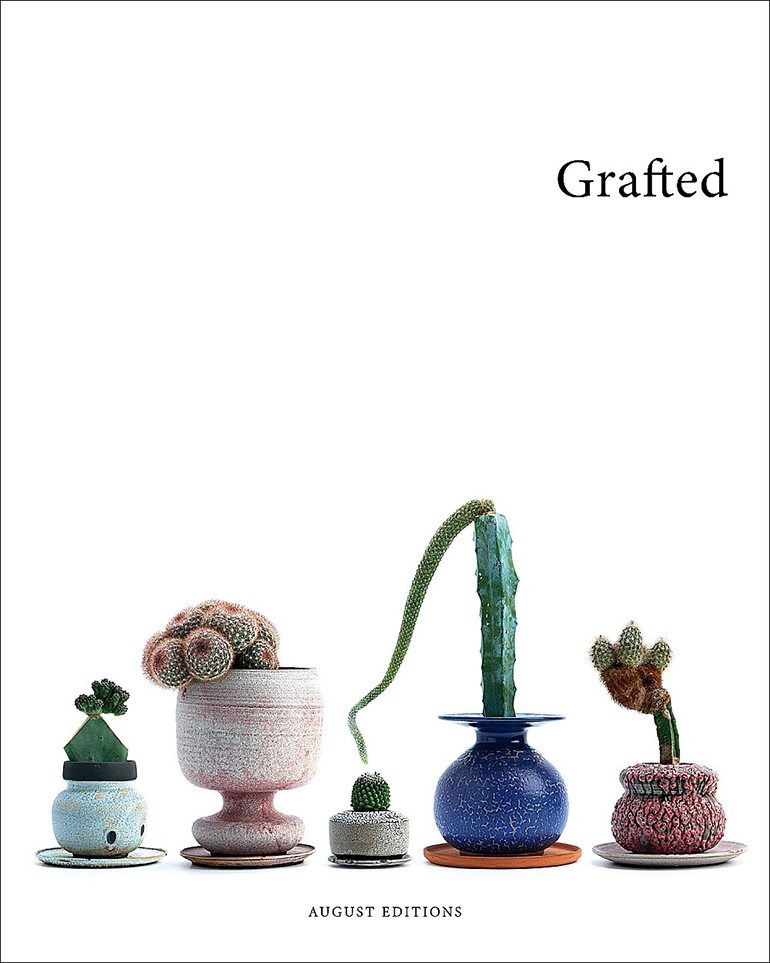 Best Things: Crazy pots and plants
A book about odd ceramics and peculiar plants? Three of my favourite thing!
Grafted documents an extraordinary collaboration between LA ceramicist Adam Silverman, and award-winning Japanese plant sculptor, Kohei Oda. Together, over two exhibitions, they produced 100 combinations of Oda's grafted cacti with Silverman's textural ceramic pots.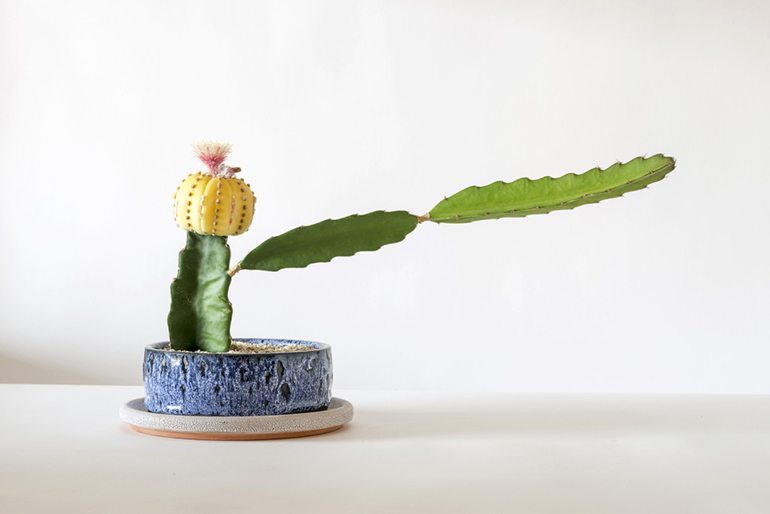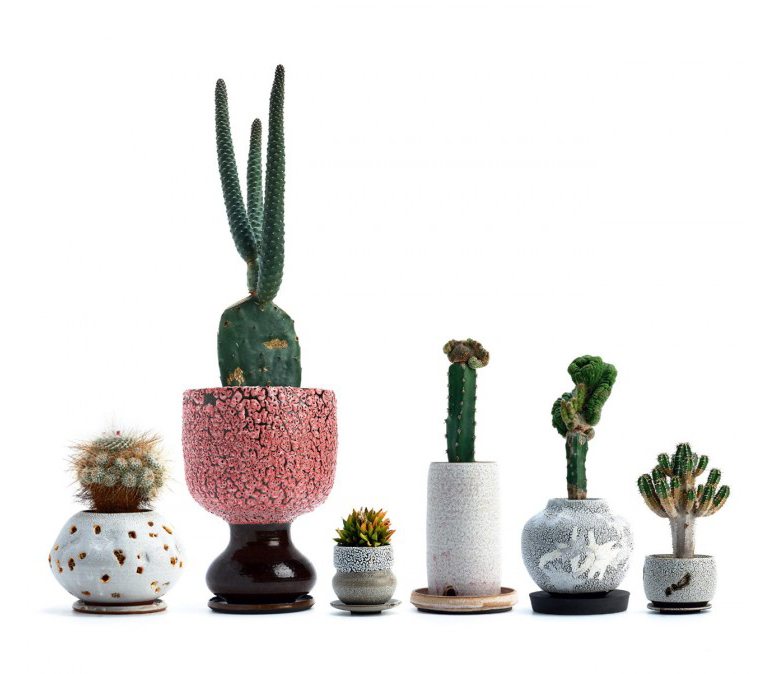 Breathtaking, isn't it? Find Grafted on Amazon, and lots more pictures from the book on the August Editions blog.