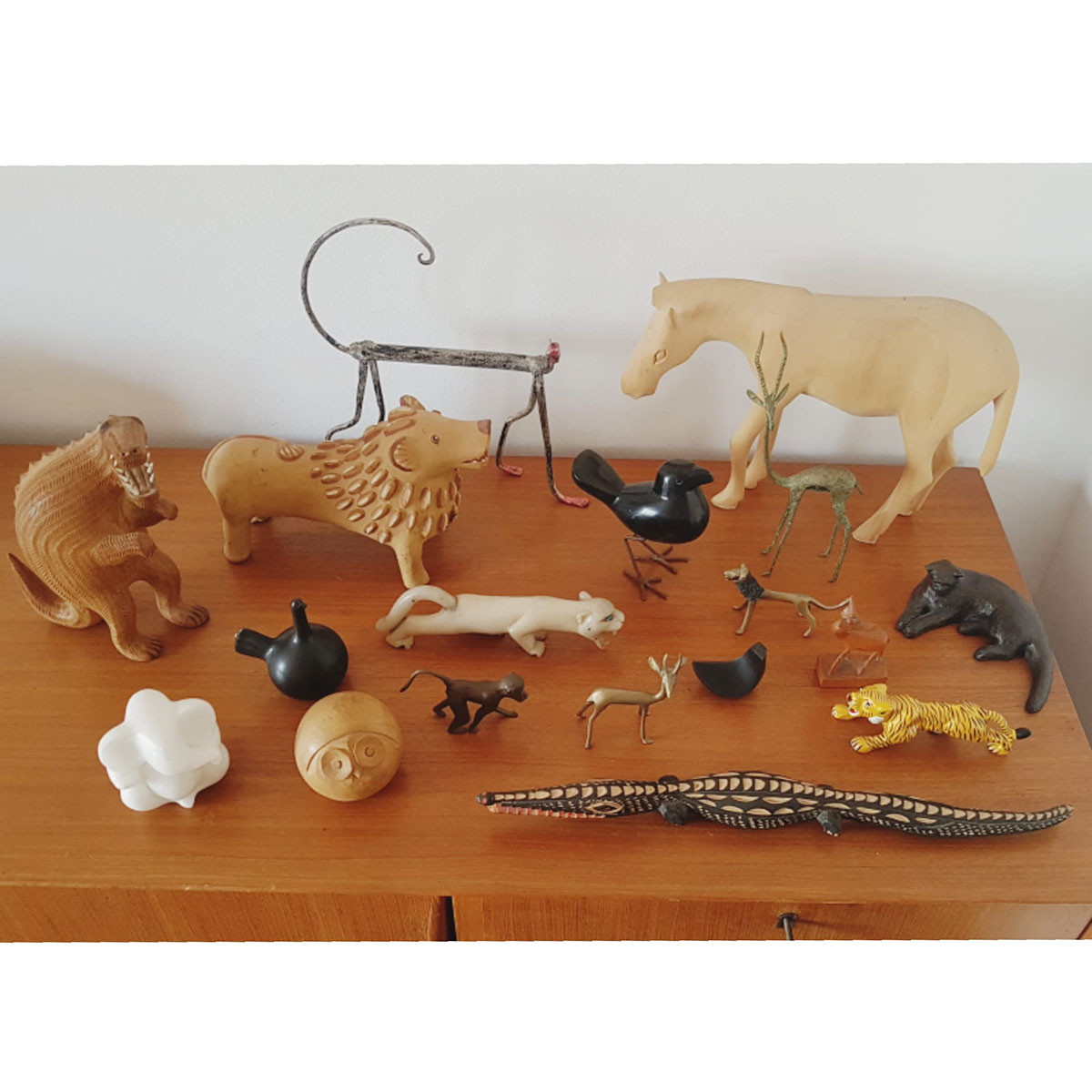 Making Friday: My Apartment Safari
"What if our real problem was not so much that we are not allowed to go anywhere – but that we don't how to make the most of what is already to hand?" -Alain de Botton
This quote is a great curiosity prompt for Lockdown times, isn't it? What do we already have at hand?
Over the years, Paul & I have collected a lot of little animal figures, so I've been giving each one a proper look by drawing them all in a sketchbook, & then posted them on the @makingfriday Instagram page with the tag #myapartmentsafari.
What a nice thing to do! As I sketched each one, I really appreciated their shapes & materials & surface detail, also recalling the tale of how we found that particular little animal.
If you enjoyed that, here are two things you can do:
Visit the Making Friday page and find the Free Downloads section for a bunch of #myapartmentsafari colouring pages, just for fun
Try it out for yourself, by joining the #myApartmentSafari challenge.