History lesson: Flower Fields
I was sorting through my studio the other day, and came across my original papercut Flower Fields design, which I based on a flower in a vintage Dutch cushion that still lives on our sofa at home.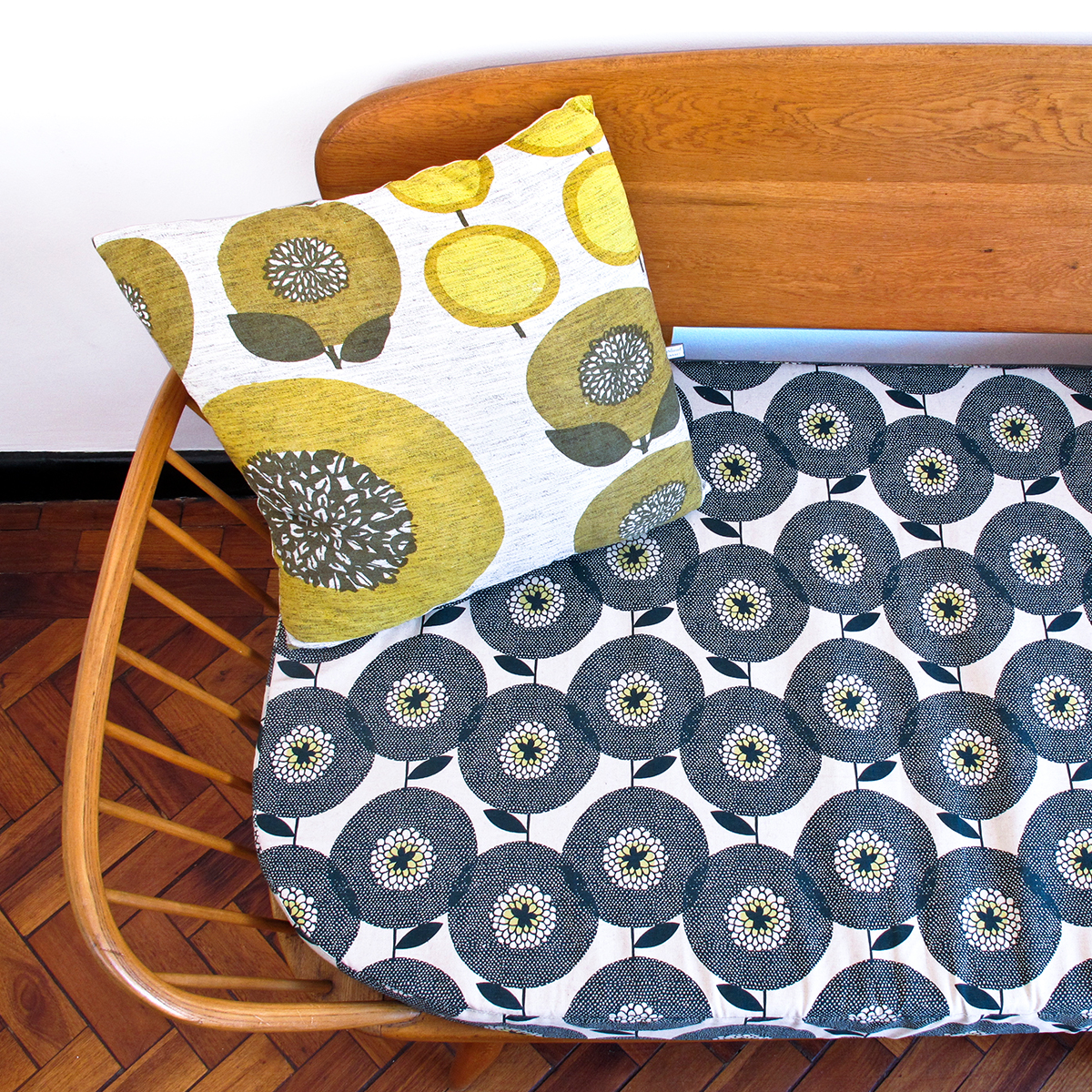 Flower Fields has been such a hit over time, produced in so many colours and so many products (and frequently copied, too!) that I thought it was time to give the original a moment in the limelight.